Atlantic Premium Shutter Colors:
Architectural Collection
Classic Shutter Collection
Our Atlantic Premium composite shutters are offered in a variety of elegant colors. View our selection below to find the perfect hue for your home or building.
Note: Colors viewed on a computer monitor will vary from actual color.
If color for your Atlantic shutters is critical please CLICK HERE TO REQUEST COLOR CHART. We will need your name and mail address.

Black 632

Board Batten Red 656

Bordeaux 640

Cascade 647 Charleston Green 653 Chelsea Gray 662 Craftsman Brown 659

Deep Sea Blue 637

Evergreen 638

Federal Brown 635

Forest Green 633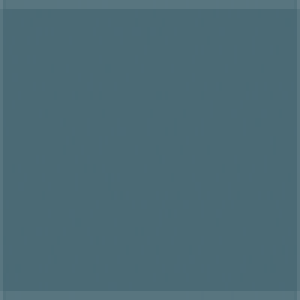 Hamilton Blue 667 Hammered Silver 661

Harbor 645

Midnite Sky 639

Pewter 646

Pine 644

Plum Creek 643 Polished Mahogany 657 Rookwood Dark Green 656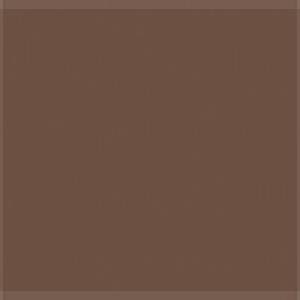 Rookwood Med. Brown 658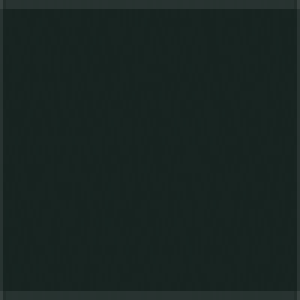 Rookwood Shutter Green 654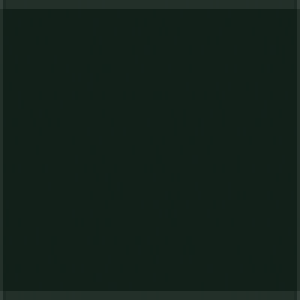 Roycraft Bottle Green 655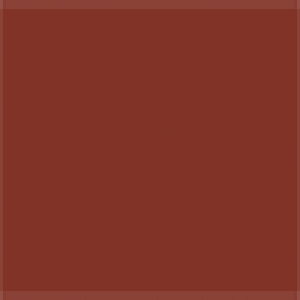 Roycraft Copper Red 668 Roycraft Mist Gray 664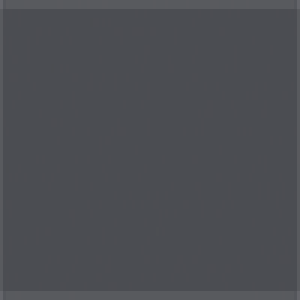 Roycraft Pewter 663

Sand 642

Tempest Blue 666

Walnut 641 Weathered Shingle 660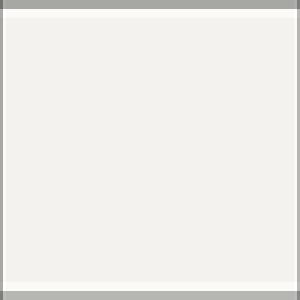 White 631
Custom colors of paint for shutters are available at an additional charge. There is a setup charge for you custom paint color. Custom Color Purchase Here>>