New Horizon Shutter Colors
Note: Colors for PVC composite shutters that are viewed on a computer monitor will vary from the actual paint color.
If color is critical please CLICK HERE TO REQUEST COLOR SAMPLES. We will need your name, mail address and which individual colors you are requesting.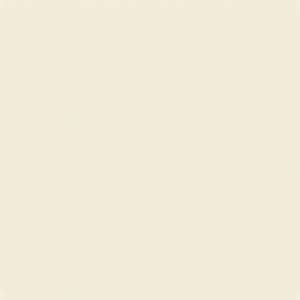 Classical White 101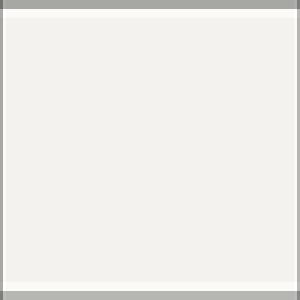 White 102

Driftwood 103

Pewter 104 Chelsea Gray 105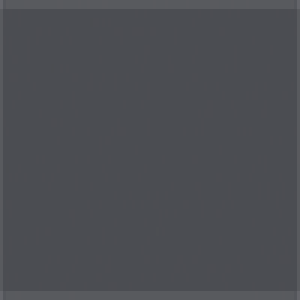 Roycraft Pewter 106 Weathered Shingle 107

Quaker Bronze 108

Federal Brown 109

Board Batten Red 110

Bordeaux 111 Polished Mahogany 112

Bahama Blue 113 Stratford Blue 114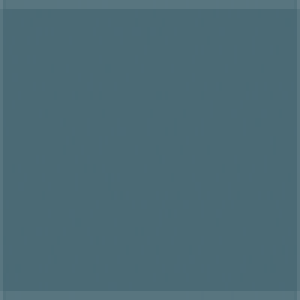 Hamilton Blue 115

Deep Sea Blue 116 Hunter Green 117

Forest Green 118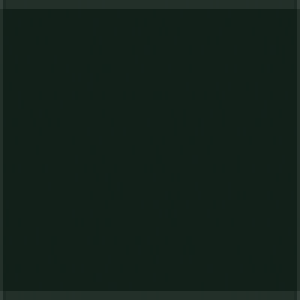 Essex Green 119

Evergreen 120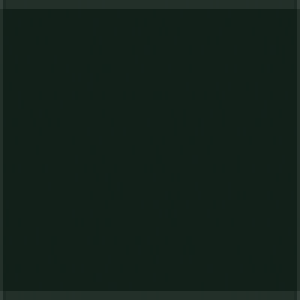 Roycraft Bottle Green 121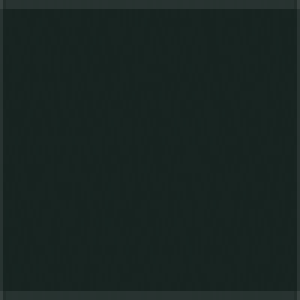 Black Forest Green 122 New Charleston Green 123 Old Charleston Green124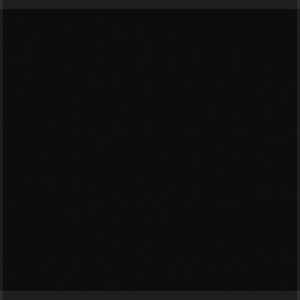 Black 125

Tricorn Black 126
Custom paint colors are available for an additional charge. There is a one time setup charge for you custom paint color, the formula is saved and you can reorder more shutters in the same color at a later date at no additional charge.